Our project team will strive to:
Create an environment in which maximum quality, productivity and reliability are achieved by the most cost-effective means
Share a common goal through mutual respect, trust and support for each other's needs
Achieve or surpass all goals set forth
Ensure constant improvements in productivity through training, goal setting and monitoring
Attain the highest quality possible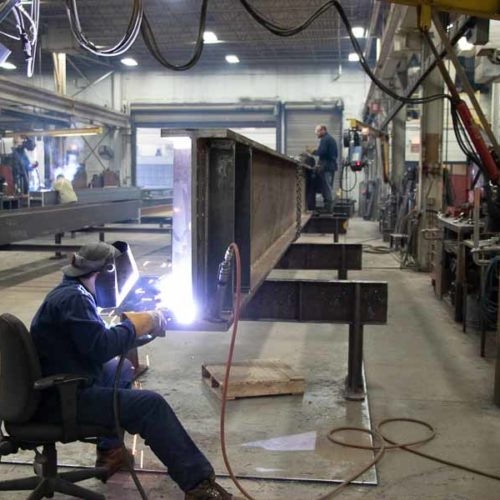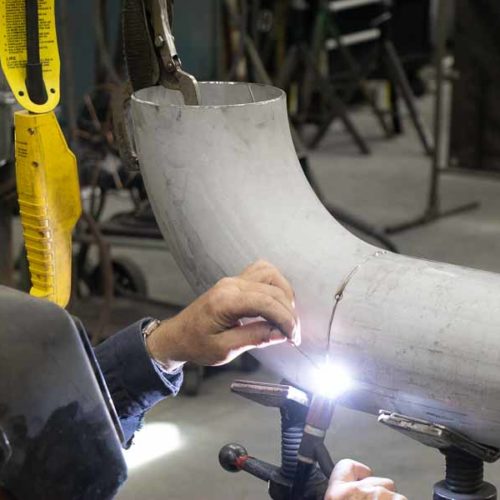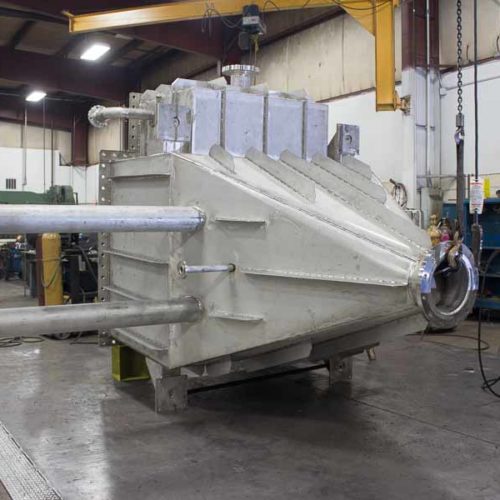 VALUES, BELIEFS & PRINCIPLES
SAFETY

Safety is our guiding principle during all phases of engineering, construction, operation and maintenance. The goal is an accident-free workplace.
QUALITY

The highest standards set forth will result in a facility that is dependable, durable and productive.
PEOPLE

We will create a climate in which people enjoy working and feel secure; one in which innovation is valued and encouraged. We believe in the results of teamwork and a positive attitude.
PROFITABILITY

We will follow a well-planned process for long-term operation, allowing us to continually expand capabilities to meet customer demands and satisfaction.
COMMUNICATION

We will keep lines of communication open throughout all aspects of the project; what is known to one individual is known to the team.
TRUST

We will build and retain trust by demonstrating respect, honesty, cooperation and reliability.
SCHEDULE

We will meet commitments and respond immediately to any situation.
ENVIRONMENTAL COMMITMENT

We will execute projects to ensure regulatory compliance while being friendly to the surrounding environment.
CUSTOMER RELATIONS

We will foster understanding of our internal and external customers, and meet their needs by listening and asking the right questions.
TRAINING 

We attain high quality and productivity through proper training.
COMMUNITY INVOLVEMENT

Our philosophy regarding donations is simple: an investment in the communities in which we work will pay back huge dividends. We target contributions to organizations that emphasize the importance of youth, family, and community. This benefits us and others by creating a stronger, more educated, and value-balanced workforce.

The majority of our contributions go to organizations in communities where we and our clients live and work. We support those who help make us successful.